Open Historical Map
"The World's Most Out of Date Map"
OSM is a community for collaboration in data creation
very flexible in tagging, data mgmt and tools
start_date=
end_date=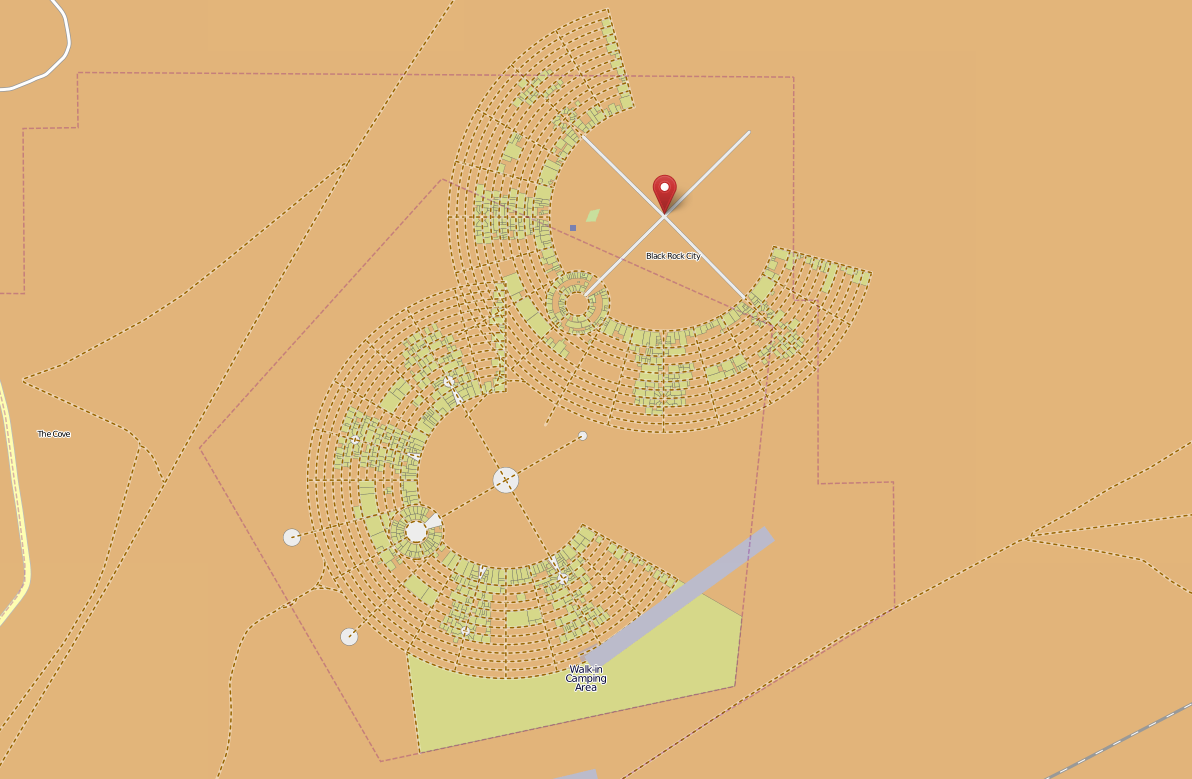 but only handles the now
Sandbox
rails app
mod_tile
http://tiles.openhistoricalmap.org/
17900709/18/74975/100263.png
editors
josm w/ filters
iD
data extracts
load in test areas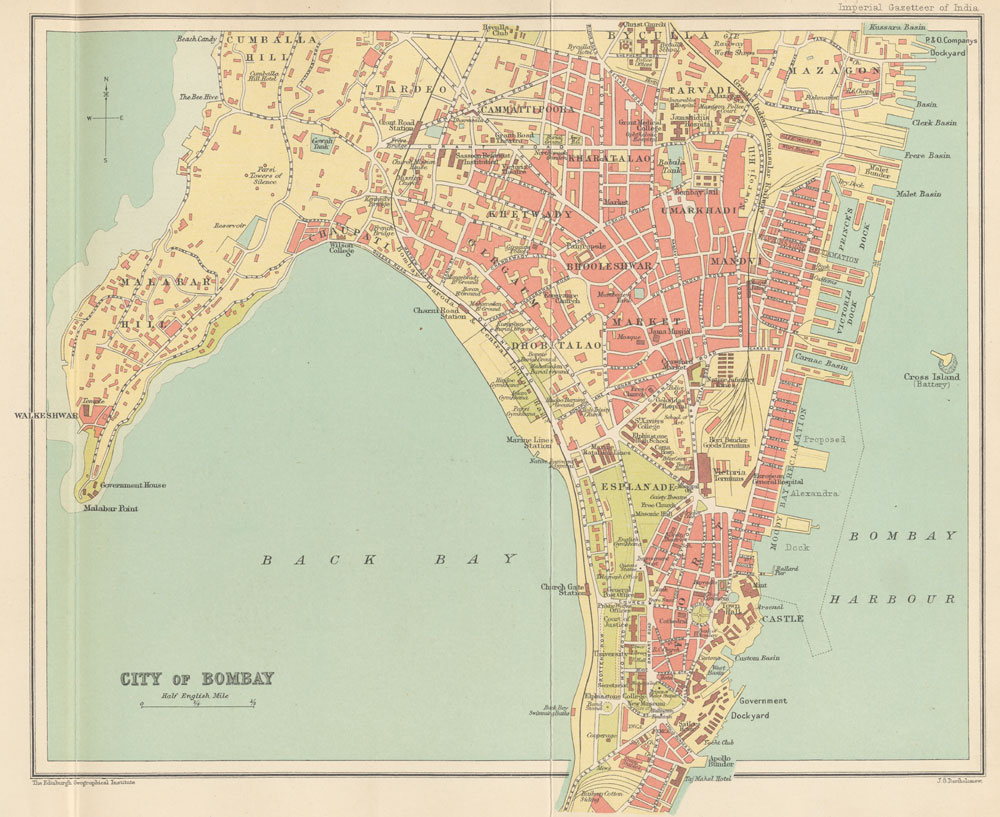 British Bombay geocoder
Tenochtitlan web maps
Questions:
How to represent time?
Spherical Mercator of Time
The past in uncertain. Representing/handling historical scholarship
How does a feature remain the same feature?
Get Involved!
http://lists.openstreetmap.org/listinfo/historic
http://wiki.openstreetmap.org/wiki/OHM
Old Sky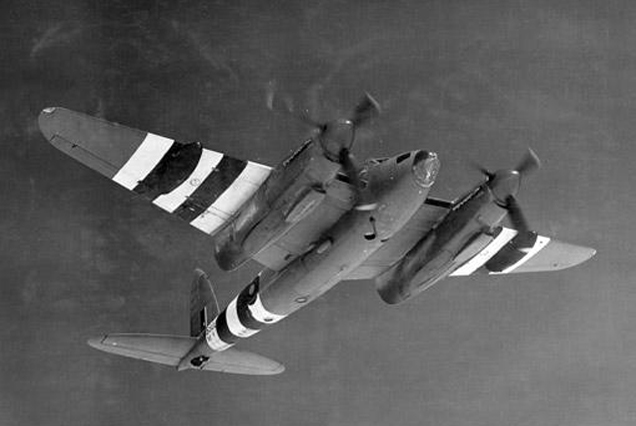 1940s/50s/60s RAF Aerial Surveys of British Colonies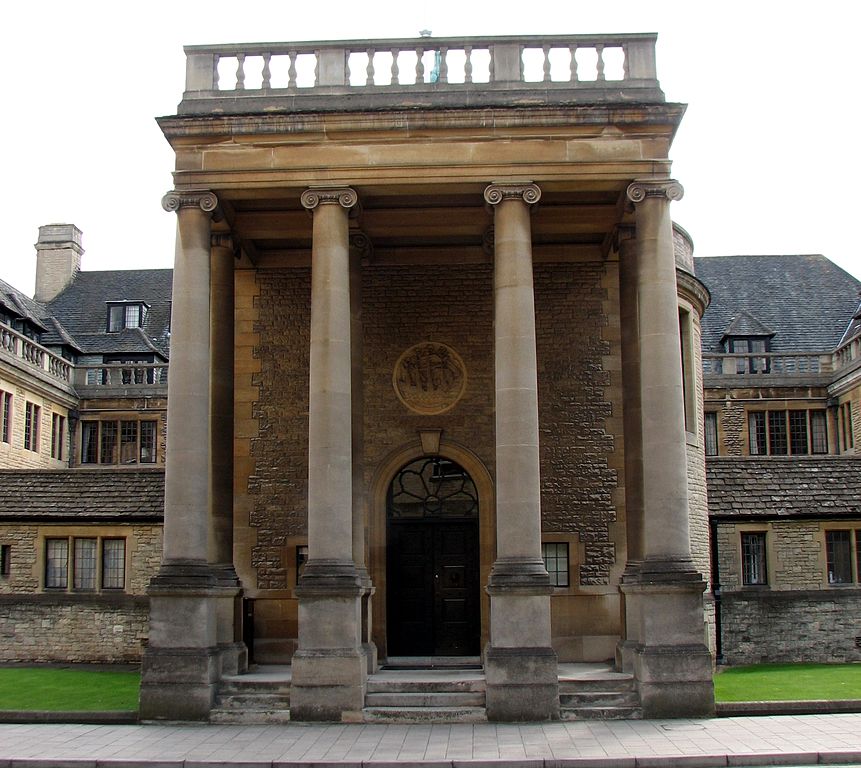 Rescued to Bodelian Library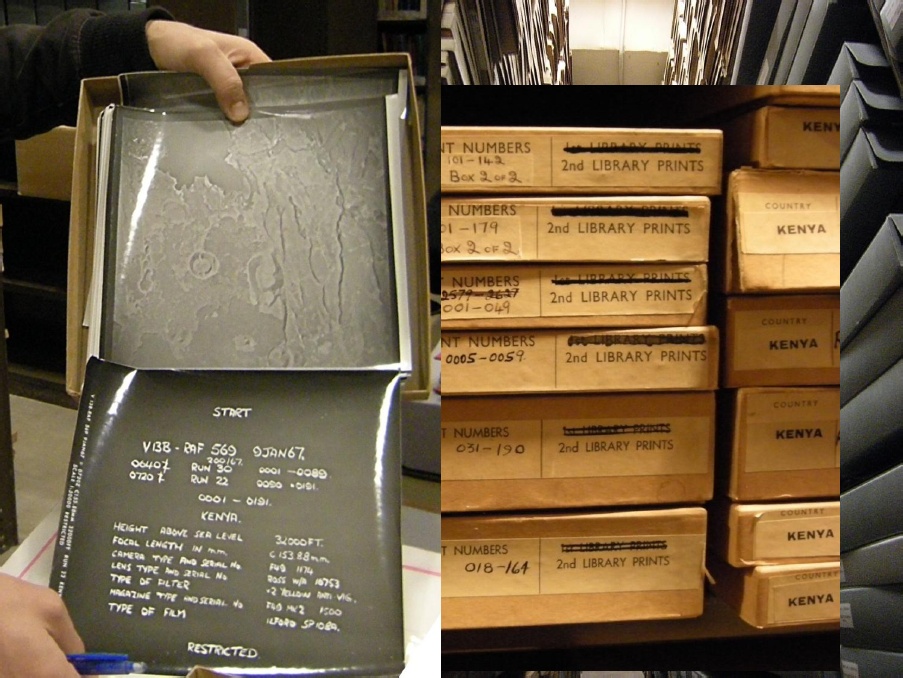 Hundred thousands of images in a basement in Oxford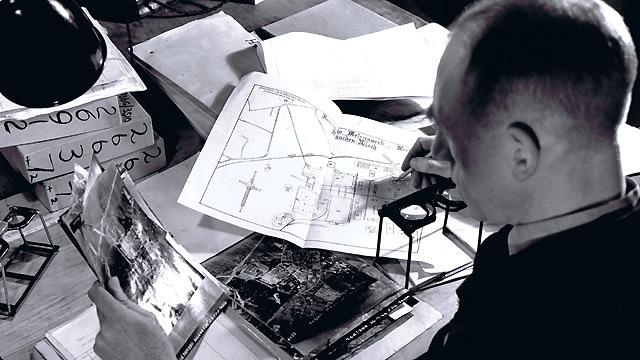 Process:
Try to index by flight plans
Order boxes from basement
Search through hundreds of images
scan (if out of copyright)
composite and georeference and tile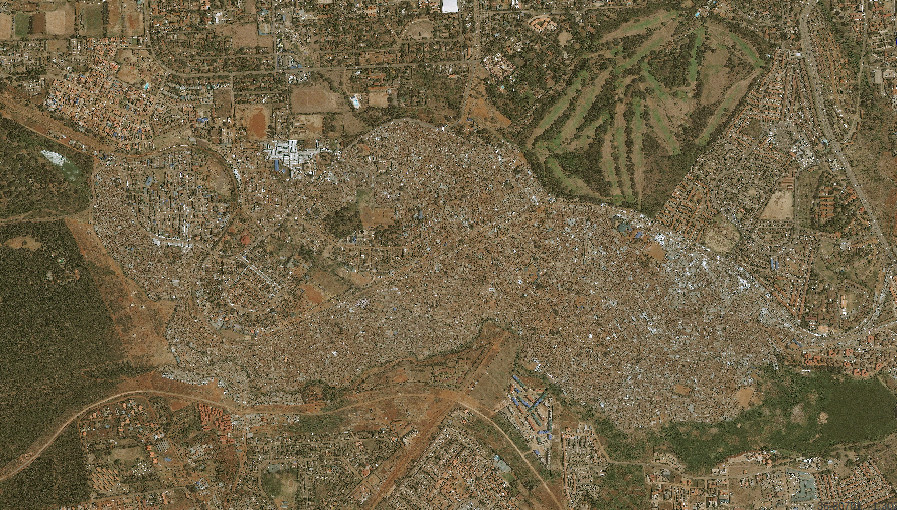 Kibera Today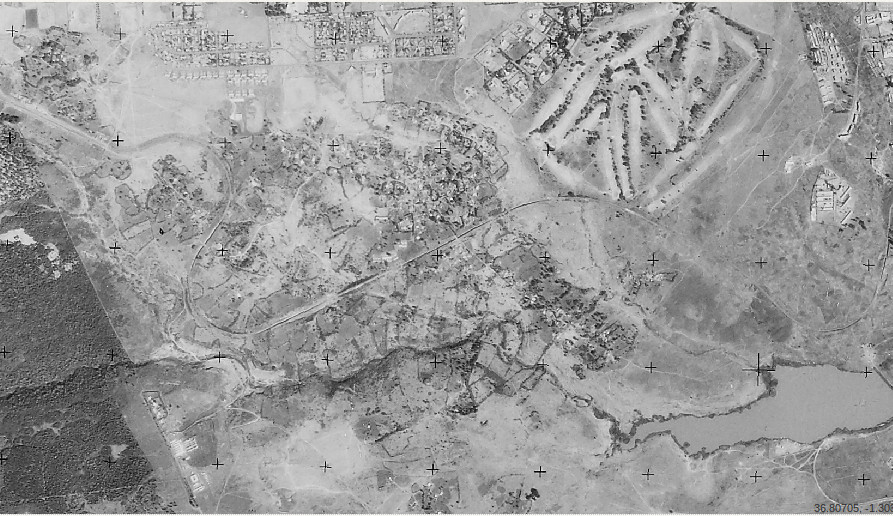 Kibera 1961
urban development, land use change, forest cover, water resources
Cost of doing on large scale in millions
Iterate: Kickstarter?
Old Sky: 10 cities / $10k
thanks Paolo Paron
http://www.youtube.com/watch?v=6ONqn-Mxslg
http://www.scribd.com/doc/33361176/Aagw2010-June-10-Paolo-Paron-Access-Hapa
http://new.mapkibera.org/themes/imagery/